Got my period today. Makes my soul feel like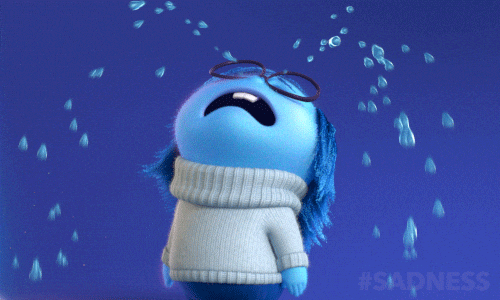 Enough about that. Now i can book all my scans and stuff and hopefully get some answers. Silver linining the shit out of life.
Or more like this. Keeping the worry going strong.
At least my garden is loving the colder weather. Hello little mini sunflower. So pretty. I only planted this last minute hoping that it could take the heat but ill definitely be having more of these baby ones next summer.
And look at this bad boy. I turned my head and nestles in the leaves was almost a fully grown cucumber. My hope is to get enough to make my own pickles that can then be drunk at our wedding as pickle backs. Probably only be enough for George and me 🙂