Went to my first scan yesterday. This was the investigation scan where they look at the shape of your uterus and ovaries as well as making sure there are no visible endomitriosis.
Apparently all looked good..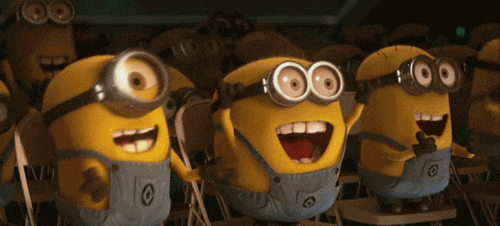 The doctor wouldnt say more and i think there will be more information and discussion once we get back to our main doctor. George was a hero and went with me. Its kind of nerve wrecking having your insides on display like that. You kind of wait for them to take this deep breath and go 'What is this shit??'. But no, even if my left ovary was a bit hard to see all was well.
Phew! One down, one to go.
Im also looking into getting an Ava bracelet. One of my problems with detecting ovulation is that i dont get the 3 hours solid sleep thats needed before taking your temperature every morning. Between Georges snoring and Woollys waking up in the middle of the night at least 50% isnt 3h solid sleep. Not sure how much of an impact that has but given how hard its been for me to track i think a wearable could be an option.
Pricey though so need to do my research.
Me when i came back from the scan. Stress crashed a bit so made W snuggle me. Easier to just roll with it Wools.
In the evening it was Leannes bday dinner. Her parents were in town so we all went to the Princess of Shoredith for food.
Including this lil pro begger.
Happy bday cheers.
Always a George to make sure he is in the picture.
Woolly was the star of the show. He is such a spoilt doggo. Bodes somewhat ill for the future and our kids.
After a lovely dinner with an awesome crew it was time to tube it back. Leanne has her actual bday party tonight but i might give that one a miss.
Now im off to an external meeting. See me rollin.